Thousands of photos of Wellington through the ages are now more accessible with a large part of the collection given a digital future with DigitalNZ.
Wellington City Archives has partnered with DigitalNZ to increase visibility of more than 38,000 scanned images on its aggregated site of images from New Zealand.
DigitalNZ provides a single point of browsing and discovery for collections from all over the motu, with more than 30 million digital items from more than 200 organisations on any topic available including images, videos, maps, and news reports, with free hosting and access for all.
The new partnership gives everyone a glimpse into the past, unearthing lots of buried treasures, says Wellington City Council Archives Team Leader, Adrian Humphris.
"Our collection, which has been 20 years in the making, consists of over 38,000 scanned images dating from the 1800s to the present day, and from all around the Wellington region."
"It includes photos of people, places and events, sports competitions, cultural festivals, streetscapes, parks, parades, public works, maps, trains, shops, and staff photos.
"The collection is a rich resource for anyone researching their family heritage or the city's social, political and urban history – highlighting the many changes in our community and development over the past 150 years," said Mr Humphris.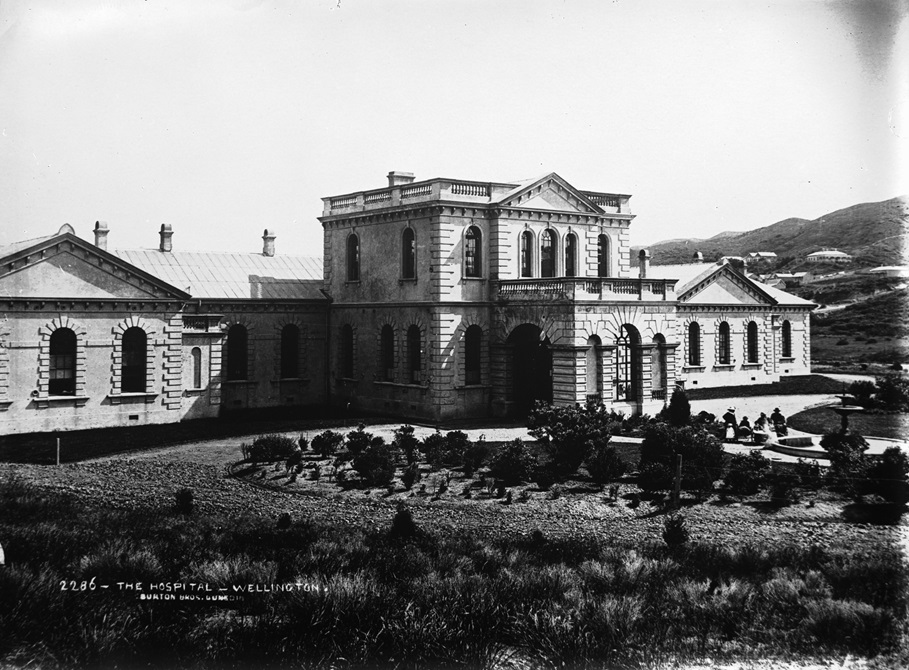 Items can be found via search or filter on the DigitalNZ home page, or added to user stories about subjects as varied as kapa haka, suburban trams, war memorials, or Santa parades.
"We are thrilled to welcome Wellington City Council Archives as a new content partner to Ā-tihi o Aotearoa, DigitalNZ. Their collection of more than 38,000 images makes more of the histories of Te Whanganui-a-Tara easier to find, share, and use," says Manager DigitalNZ Services, Rowan Payne.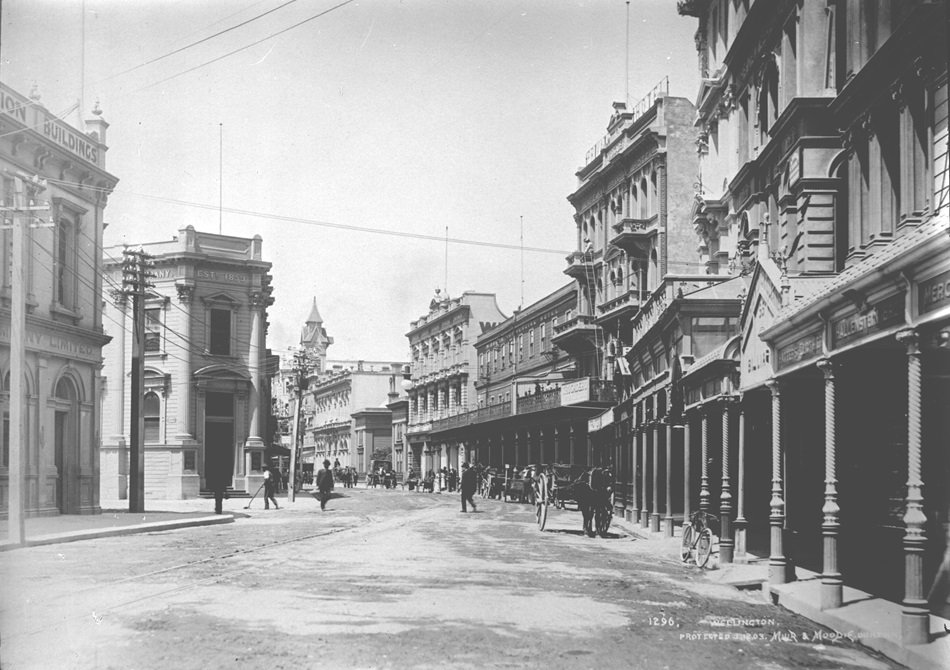 Around 75% of the City Archives are now searchable online and are constantly being added to at archivesonline.wcc.govt.nz.
As well as the website, which features an excellent image lucky dip, the Archives are now active on Facebook and Instagram, bringing the city's curios to a new audience in a new way.